Although this is not a printing method, embroidery is one of the traditional technologies to apply motifs on textiles. It is a decorative, high-quality and durable presentation that surpasses printing technology in many ways.
It is used for smaller-size motifs on representative clothing or for materials that are difficult to print on.
Embroidery is made on cut parts, which you supply yourself. Or on finished products (T-shirts, shirts, polo shirts, caps, jackets, work clothes, towels, etc.) which you can either supply yourself again or choose and order them from our textile catalogue.

ADVANTAGES OF EMBROIDERY:

Placement on uneven materials and materials that are hard to print on
Long usable life.
References
We have been on the market for 25 years and we love our job.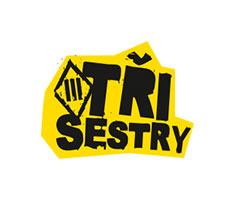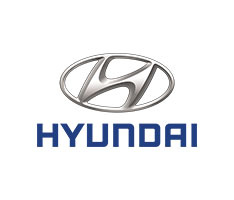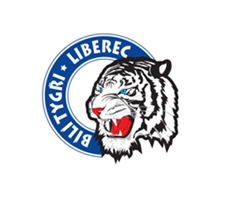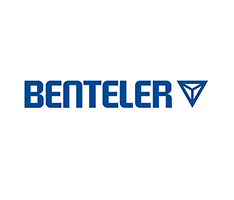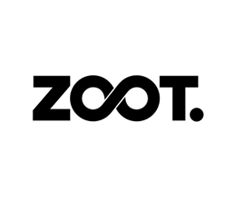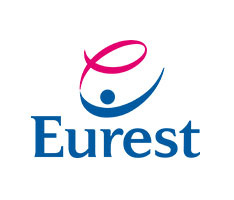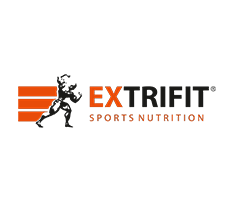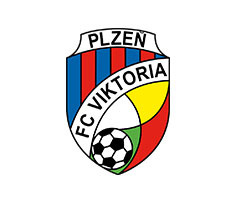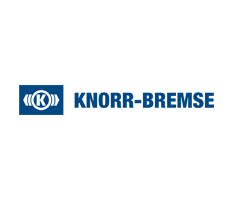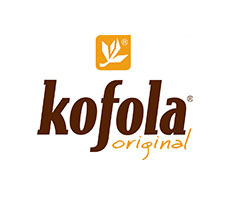 A few numbers about our company
22246 m2
of sublimation prints