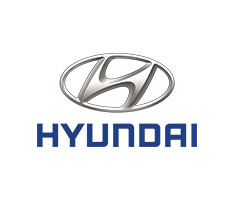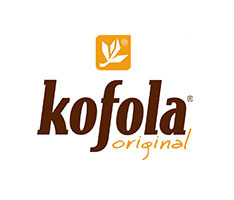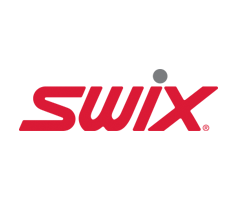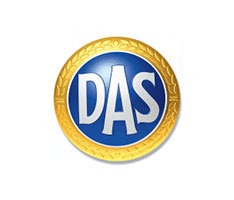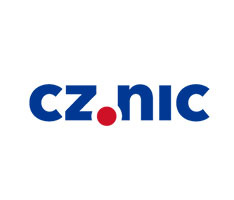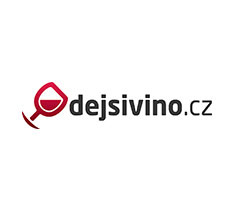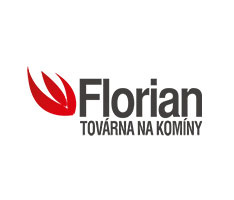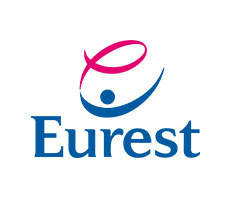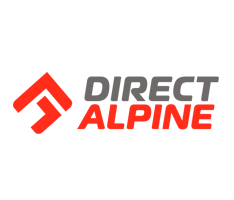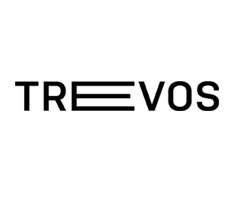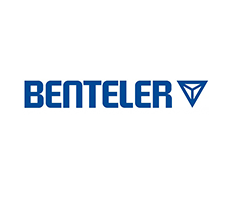 COMPANIES
Do you want your employees to present your brand in clothing with a printed company logo and people to immediately recognize know that it is your company? Do you want to achieve a uniform look at all promotions and trade fairs?
We will help you brand almost anything you can, we will make all your wishes and requirements come true.
Our goods
Products in the package
Have you not found the product you have been looking for?
No worries, do not hesitate to contact us, either using our form or directly