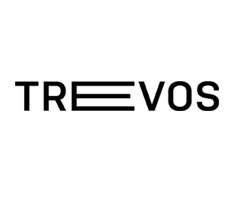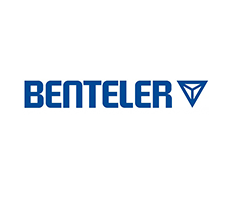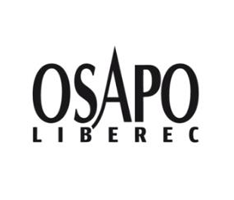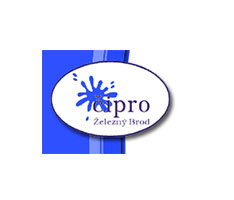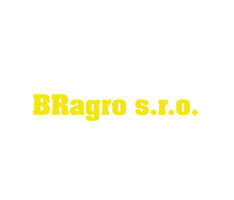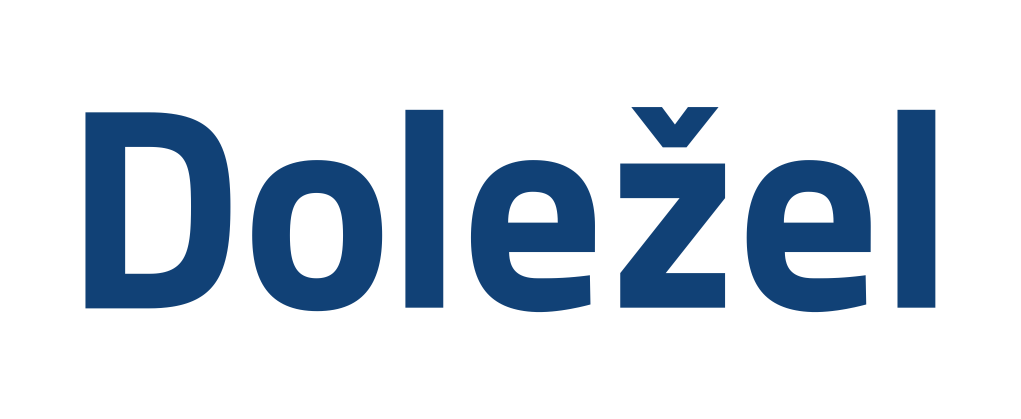 workweaR
Working clothes must be practical for daily use at work but they are also a significant part of your corporate culture. We will help you ensure that the employee workwear represents your corporate image. From uniforms and overalls to gloves.
Our goods
Products in the package
Have you not found the product you have been looking for?
No worries, do not hesitate to contact us, either using our form or directly