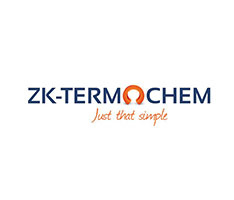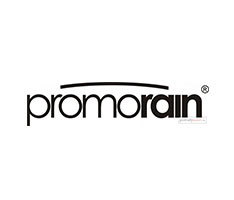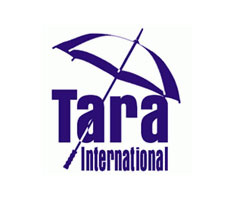 UMBRELLAS & RAINCOATS
The umbrella surface literally begs to be printed with advertising. We pride ourselves on cooperating with the largest suppliers and our product range includes folding umbrellas, men's and women's umbrellas, golf umbrellas as well as design pieces or the latest tops of the charts.
We make umbrellas with commercial prints through transfer printing for orders starting at one piece and we can print almost anything on the umbrella fabric using sublimation technology for orders starting at 250 pieces. The fabric is then sewn onto the umbrella frame and you have your original and design umbrella.
Or do you prefer using a rain coat in the rain? You can choose from unisex, "poncho", transparent and coloured raincoats. Possibility of direct printing.
Our goods
Products in the package
Have you not found the product you have been looking for?
No worries, do not hesitate to contact us, either using our form or directly