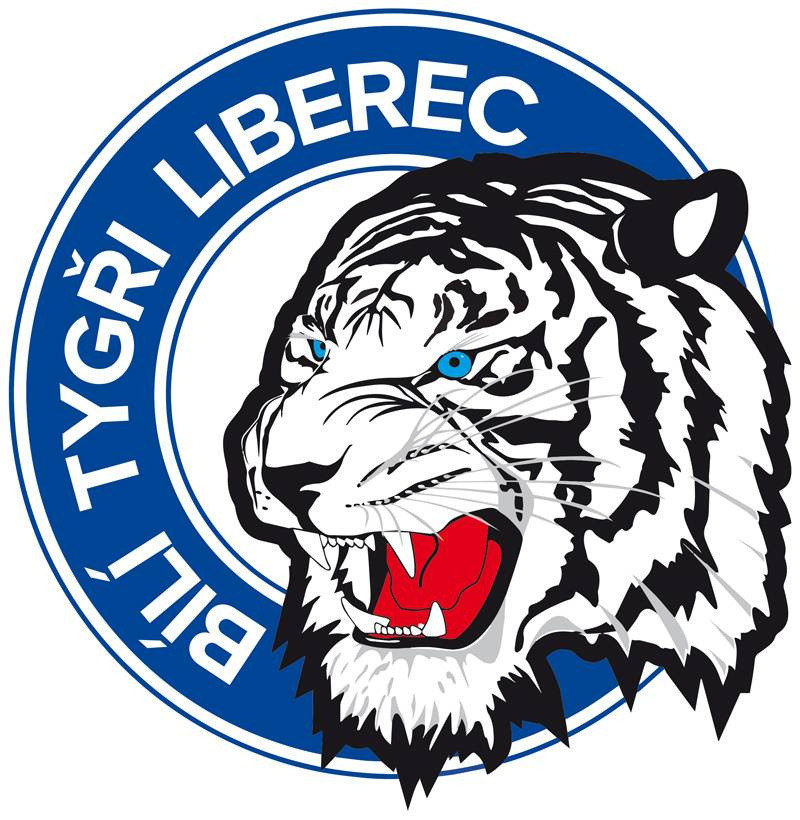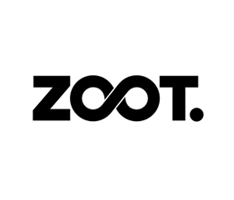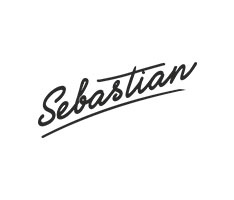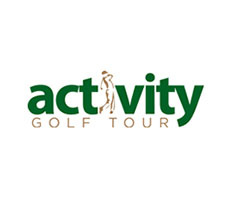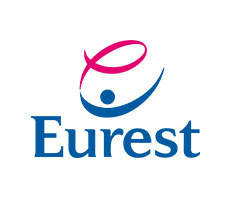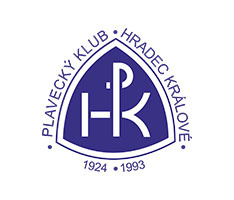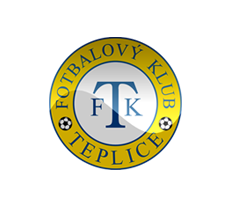 SPORTS BAGS
If you and your team travel for matches or training camps, then you may need your travel bags, suitcases, or backpacks to present the team folklore at the first glance. We will gladly print them for you. You can select from several possibilities.
Tailored, all over print: A perfect choice when you want to differ. This bag will be designed according to your expectations. You can select permeable mesh or durable cloth which is waterproof on the contrary. You can also choose the dimensions or even a lace. Easy maintenance is an additional bonus.
Classical cotton: As the name hints, the bag is made of 100% cotton - i.e. strong fabric. You can choose either direct printing or transfer, we offer 14 basic colours and the bag is equipped with a massive rope. It is the golden middle way among bags!
Classical PES: This promotional bag is made of 100% polyester. If you opt for single-colour print, we will use direct printing while if you ask for multi-colour print, we will use a transfer. If you have been looking for proven quality for a fair price, you have just found it.
Our goods
Products in the package
Have you not found the product you have been looking for?
No worries, do not hesitate to contact us, either using our form or directly