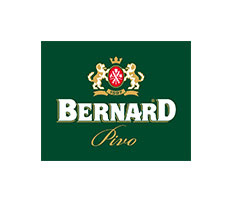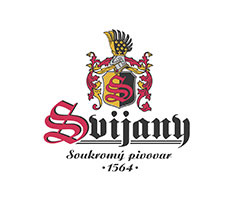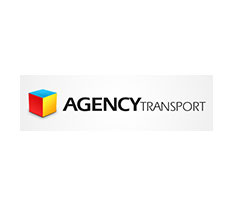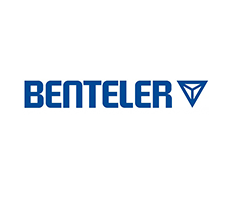 cYcling
It does not matter whether you just go on a trip, whether you are a competing athlete or whether you use your bike as a means of transport. Your outfit must be functional under all weather conditions. That's why we print only on high-quality products, including jerseys, pants and jackets. We offer you various alternatives of pocket design, zipper length and other specifications so that the jersey is perfectly suitable for you.
Our goods
Products included in the package
Have you not found the product you have been looking for?
No worries, do not hesitate to contact us, either using our form or directly