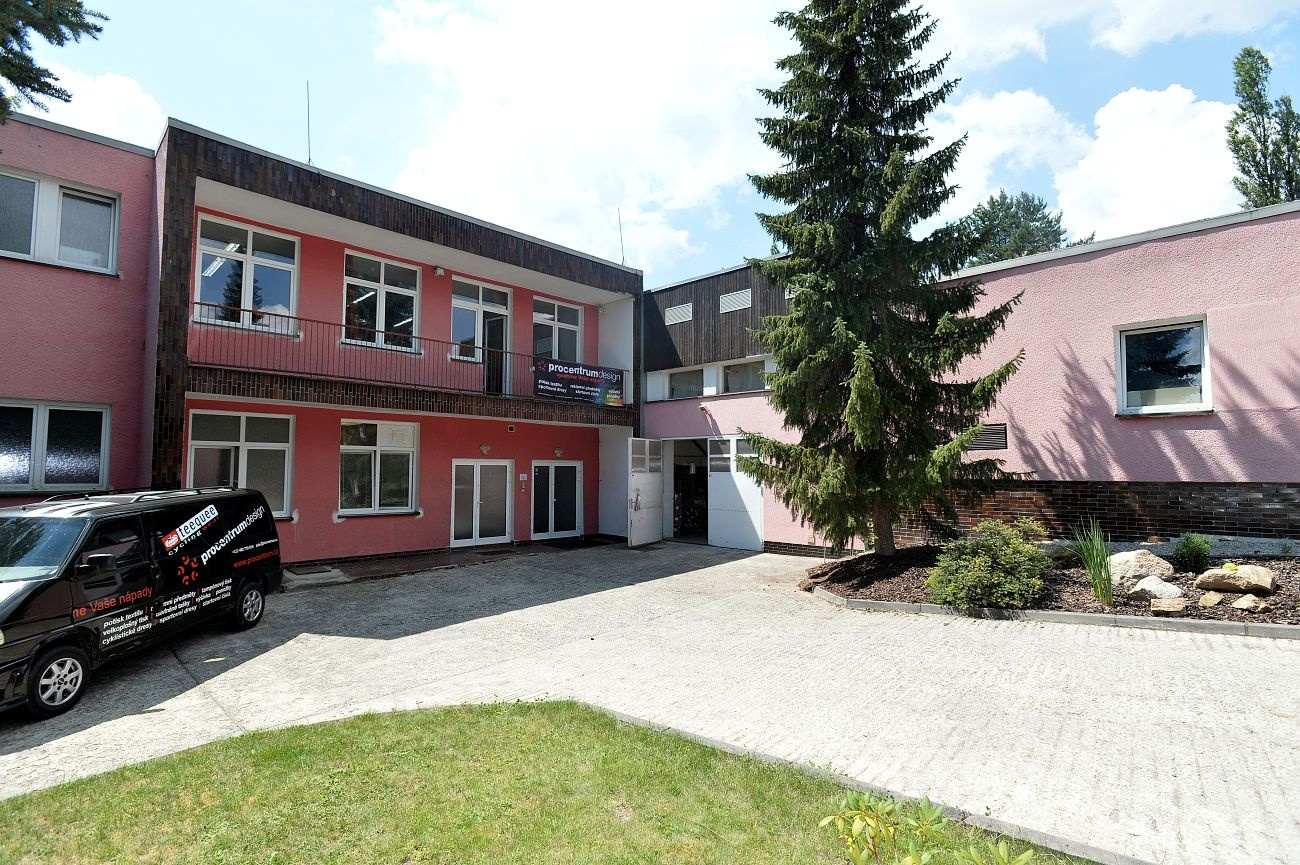 Procentrum Design, s.r.o. was established in 1993 as a custom printer for textile printing. From the beginning, we have endeavored to provide our clients with comprehensive services that we are constantly striving to develop. In our new modern premises we have equipment for direct, transfer and sublimation printing.
All these technologies are supported by auxiliary plants (DTP, network preparation, packaging, transport), which comply with European standards and environmental protection standards.
We provide complete service to the client for high-quality and fast fulfillment of the order. In practice, this means that all correspondence, ordering, processing of printed materials, preparation of templates, proofing of samples, own printing of the order and packaging are provided by our own employees. Their experience makes it possible to optimize the printing process already during the order, both in the price and in the selection of the printed material.
A few numbers about our company
2500kg
of paints per year
22245m2
of sublimation prints