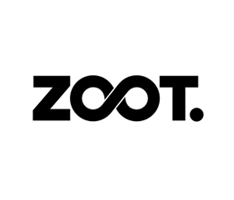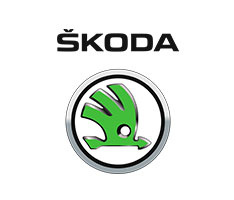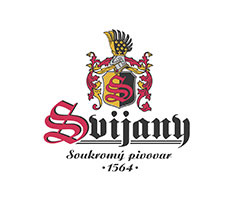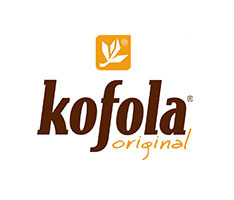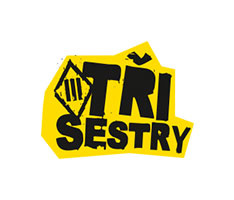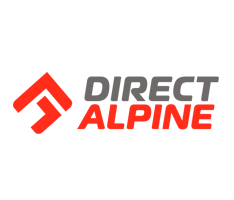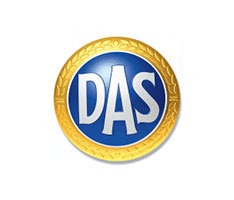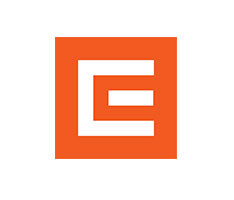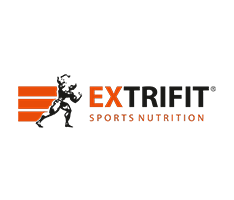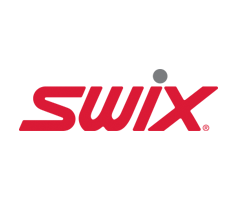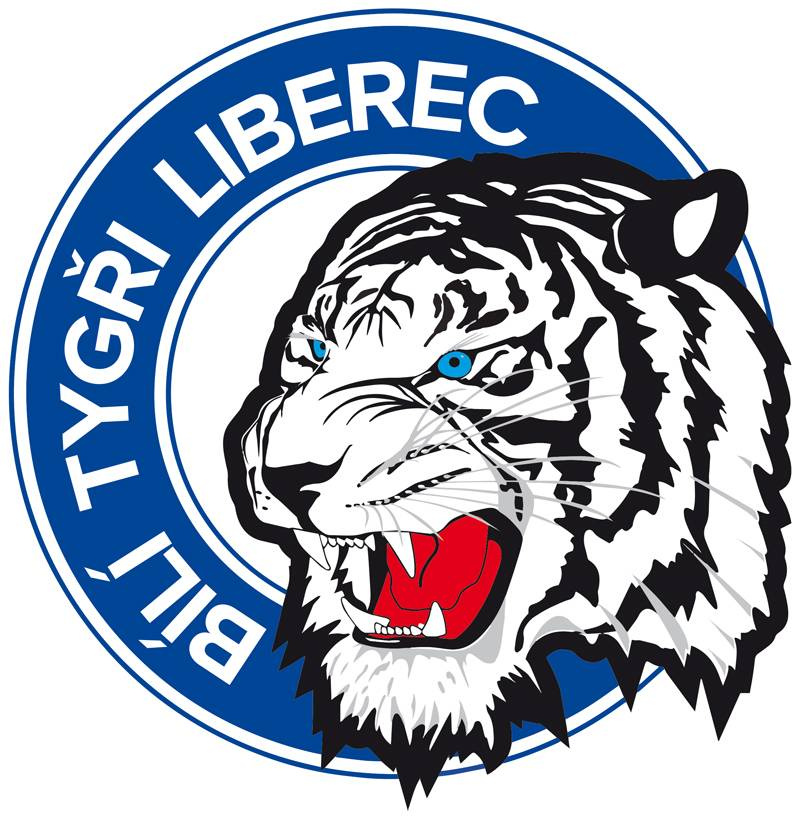 T-shirts
There is nothing we cannot do for you. We offer unbeatable prices for larger batches, thanks to our contacts with foreign manufacturers. If you are looking for quality, we will tailor your custom-made T-shirt to the last detail exactly in conformity with your desires. If you are unsure which T-shirt you want, we will gladly help you with the selection and help you select the right print.
Our goods
Products in the package
Have you not found the product you have been looking for?
No worries, do not hesitate to contact us, either using our form or directly