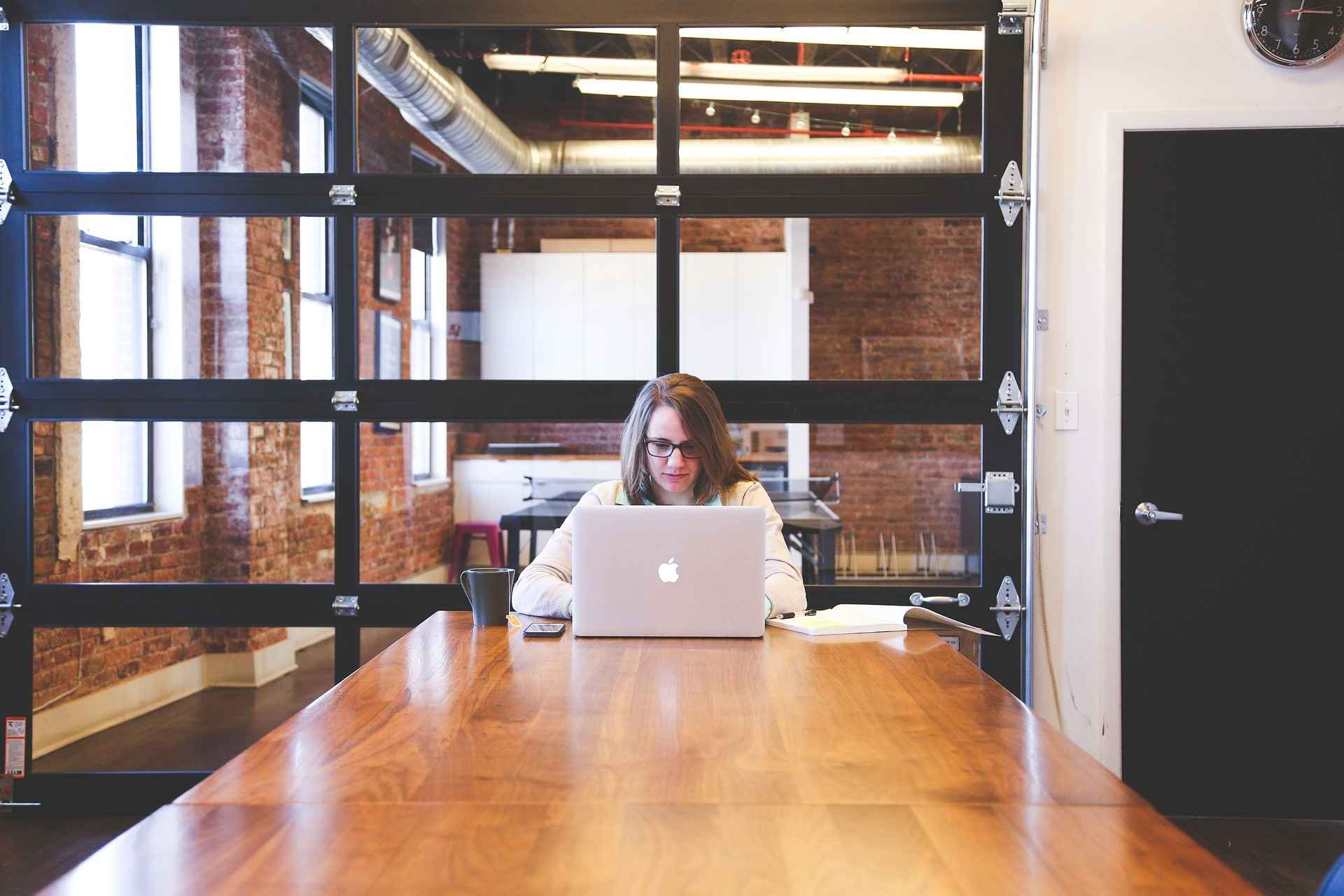 ADVERTISING AGENCIES
We have been a great partner to advertising agencies that we cooperate closely with within the framework of their services. We can arrange an "anonymous " sending of packages, take care of the graphic design, provide discounts on textiles and be your mentor when needed. We are experts in our field. See it for yourself :-)

We offer the following benefits to advertising agencies:
Our own graphic design department
Textile purchase - discount on printing
"Anonymous" sending
Promotional packages
A large selection of textiles
Our goods
Products in the package
Have you not found the product you have been looking for?
No worries, do not hesitate to contact us, either using our form or directly