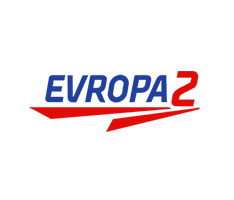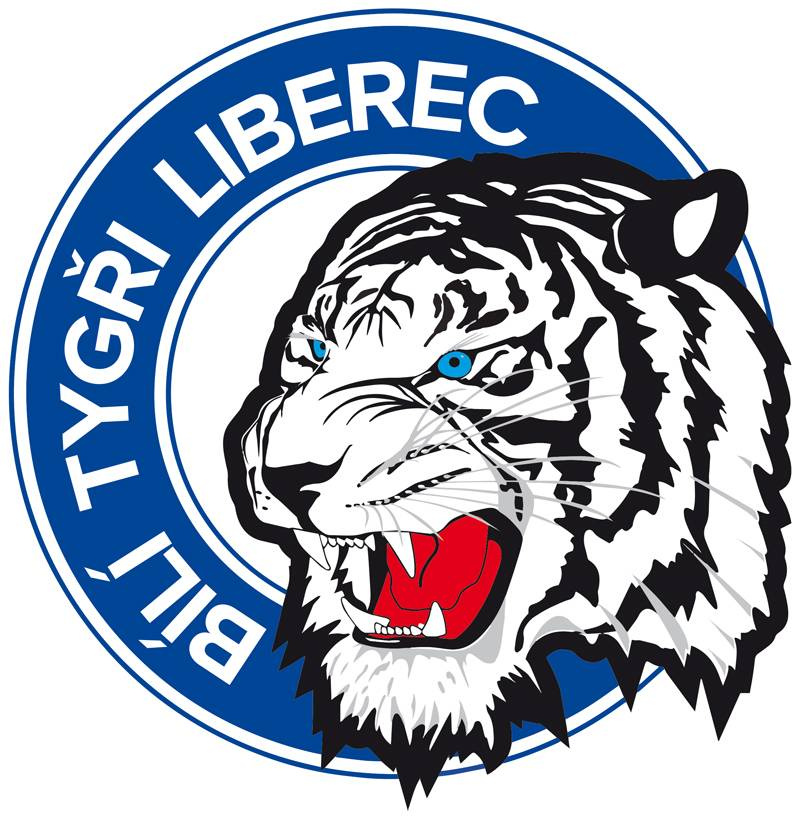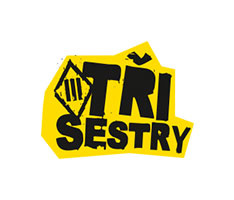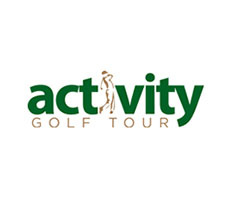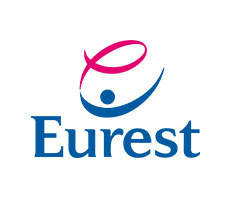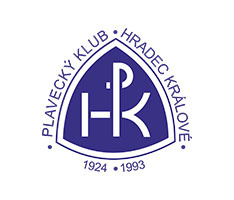 TOWELS AND BATH TOWELS
We can deal with towels of all materials, sizes and colours. If you do not know which form of brand to choose, consultation with a specialist will be a matter of course. We decorate your towels not only to look nice but also to make them durable enough for everyday use, frequent washing in the washing machine and, last but not least, drying under high temperatures.
Our goods
Products in the package
Have you not found the product you have been looking for?
No worries, do not hesitate to contact us, either using our form or directly