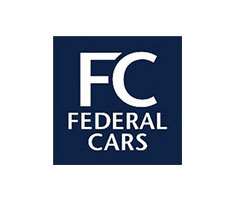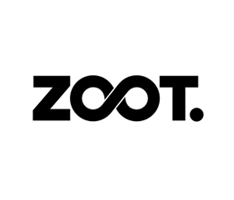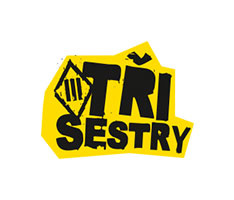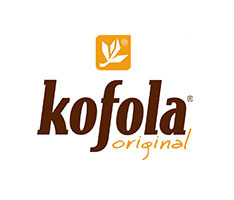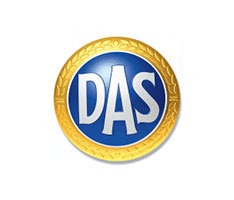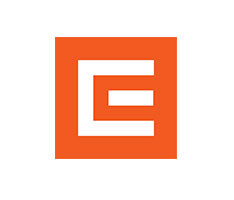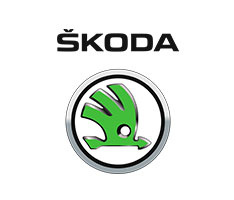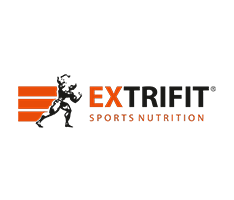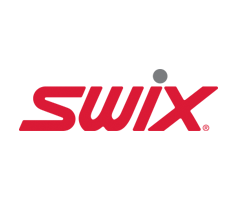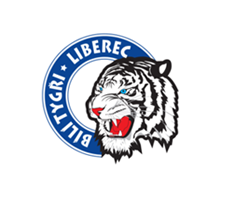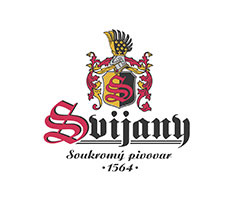 TEXTILes
We can provide high-quality printing of textiles according to your specifications and we will take care of complete delivery in utmost quality. We are not afraid of more complex motifs. Besides design and appeal, our strengths include mainly high quality and durability of the prints.
If you are looking for a reliable production partner who will guide you through the world of textiles in a carefree way, you have come to the right place.
Our goods
Products in the package
Have you not found the product you have been looking for?
No worries, do not hesitate to contact us, either using our form or directly