Screen printing is one of the oldest and most frequently used technologies for printing T-shirts, polo shirts, hoodies and sweatshirts and other textile pieces. Special dye is applied through a screen printing template (screen) directly into the textile.
Pre-production of film and print templates is required before the order is implemented. For each colour, you need your own film and template, so multi-colour printing is done with multiple templates, each with one colour only.
For textile printing, plastisol or water-based paints are used. These are health-friendly and resistant to mechanical damage and chemical cleaning. The paints that we use boast excellent colour fastness, opacity and wash resistance.
Furthermore, screen printing allows implementation of special effects to highlight or supplement the printed motif.
We use our own equipment for direct printing - two Hebecker Versatronic automatic carousels with a capacity of up to 8,000 prints per day and two hand-carousels for sampling and smaller orders.
Our Teequee T-shirt collection with original prints is also created by direct printing. Have a look at our e-shop at www.teequee.cz.

Advantages of screen printing:

Least expensive printing
The printing follows the textile fabric (it does not create so-called "cake")
Many print effects (3D printing, puff, shell, leather, varnish, etc...)
References
We have been on the market for 25 years and we love our job.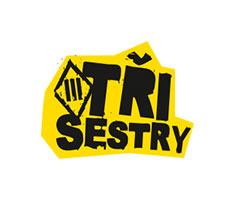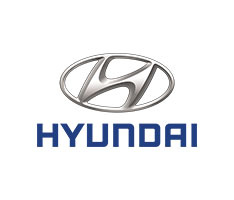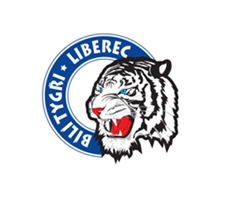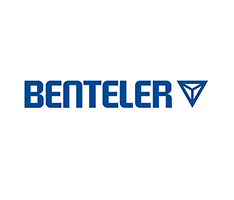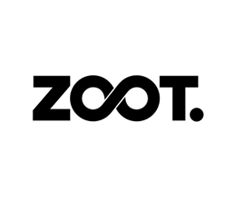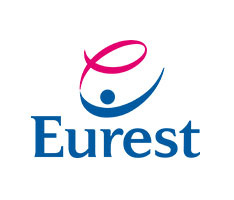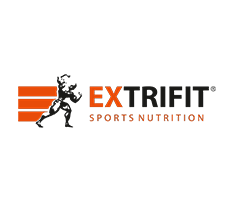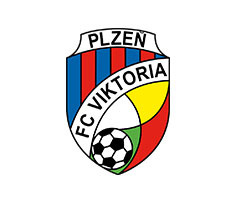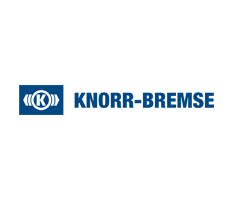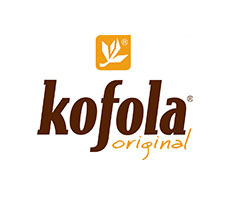 A few numbers about our company
22246 m2
of sublimation prints